They're doing some great research at Virginia Tech on how to spread solar more quickly around rural areas.
Recently, Madhav Marathe, a computer scientist who has been studying solar power as prices have dropped over the last 20 years, told WVTF radio that in other states, one of the things that has helped solar spread fastest is for people to see that their friends, neighbors and family members have started going solar.
"It's well understood in social science that often times people are willing to change their behavior when their peers change their behavior," Marathe said. "We hope that a similar phenomenon can be put into play when adopting these solar panels in Virginia."
[Considering solar? Then download our free ebook on the Top 10 Questions on Home Solar in Virginia]
Of course, we agree with the goal of spreading solar around Virginia. It's our business — and we've been doing it for years. In that time, we've also seen the power of example. When someone you know goes solar, then the chances are better that you'll go solar too.
So, to help make it easier for more Virginians to make the mental leap now into getting the solar power they've wanted for years, I'm going to introduce you to four Main Street customers who've made that leap already. Maybe one of them is your neighbor?
Running Buzz Saws in Galax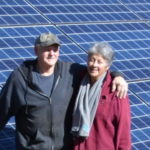 Trina Miller lives in Galax in southwestern Virginia. She and her husband have a hobby that affords them hours of fun, helps improve their property and uses a lot of energy. In their home wood working shop, they turn trash into treasure. Recently, they salvaged a whole two-car garage due for demolition and reassembled it on their own property. Their ground-mounted solar system of 7.25 kilowatts now allows them to run power tools guilt free. Read Trina's story…
Helping Others to Get Solar from Rocky Mount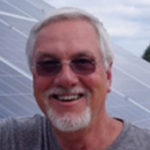 Steve Thomas lives in Rocky Mount, near Roanoke. After dreaming about solar for years, falling prices made solar affordable for Steve in 2015. Then, he went further. He started giving presentations to community groups about how 10.4 kilowatt ground-mounted system has made him energy independent and how others can do the same. Now, he's helped people around Virginia realize their own solar dreams. Read Steve's story…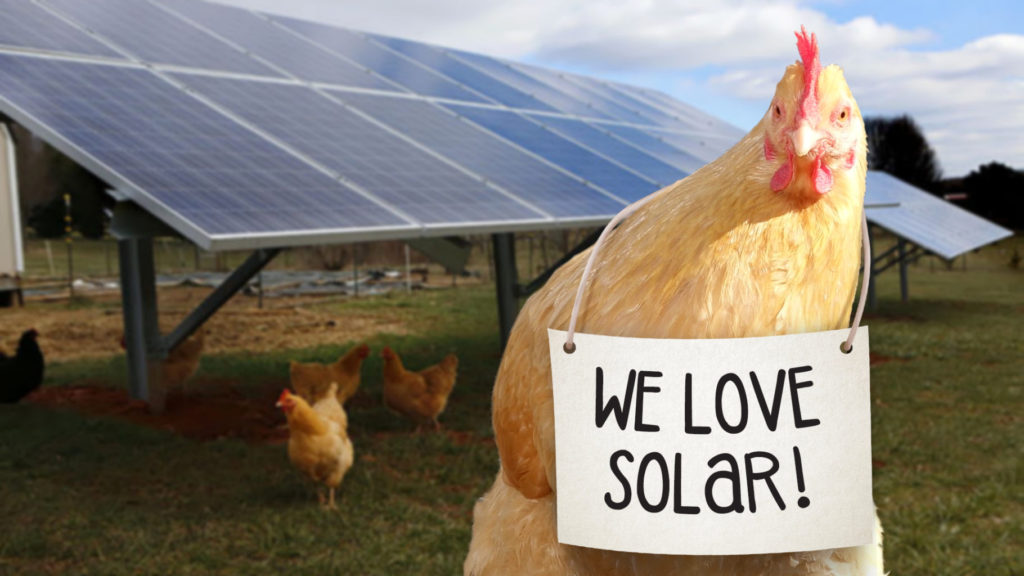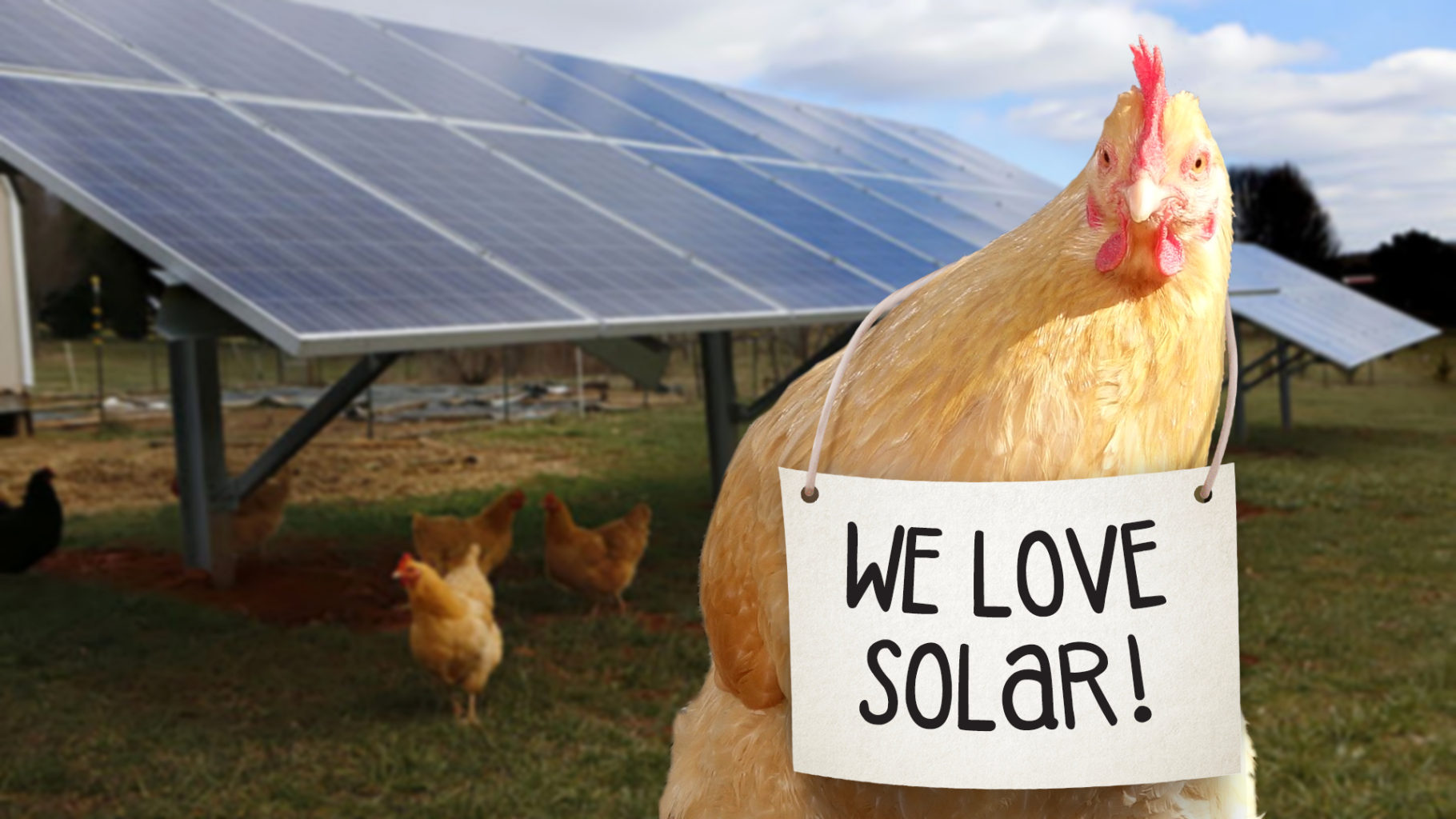 A Solar Treat after Open-Heart Surgery in Roanoke
Wayne Moore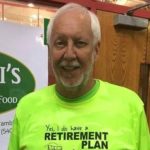 of Roanoke was scheduled to get 5 kilowatts of solar installed on his house when his doctor recommended open-heart surgery at the last minute. He'd been looking forward to getting solar for years and he didn't want to postpone. So he just left the key and Main Street took care of the rest. When Wayne got back from the hospital, he was greeted by the pleasant sight of solar panels on his roof, covering 85% of his electricity. Now, everything's going well after the surgery, and Wayne and his wife have gotten into the sport of pickleball. Read Wayne's story…
[Considering solar? Then download our free ebook on the Top 10 Questions on Home Solar in Virginia]
Solar-Powering Heavy Metal in Bridgewater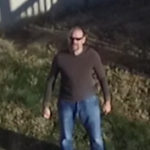 Mark Rathke in Bridgewater near Harrisonburg loves to listen to heavy metal bands like Megadeth on his powerful stereo system. And of course, if you're into Metal, you want to crank up the volume. That can use a lot of electricity. His 10.5 kilowatt solar system installed in 2016 has helped Mark bring down his monthly electric bill from about $150 per month to just $15. And Mark found a financing trick to get the system for now money down. Read Mark's story…
Does Your Home Qualify for Solar?
I hope this helps you see how folks who might be your neighbors have gone solar. Lower prices have made solar more affordable than ever before in Virginia. We can even share options for zero-down financing like that used by many of our customers to help you get solar without any upfront cost.
Of course, not every house qualifies for solar. But we do our best to make it work on a variety of locations. Contact us today for your free home assessment and price quote. We'll come by your place anywhere from southwestern Virginia to Harrisonburg to Charlottesville to Lynchburg and let you know what it would take for you to go solar this year.
— Andrew Brenner, Main Street Solar