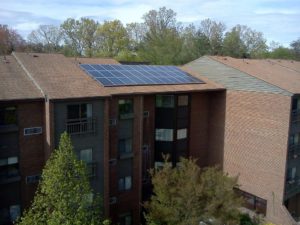 What do Google, Walmart, Costco, IKEA, McGraw Hill, Johnson & Johnson and FedEx have in common? They know a smart investment when they see one, and are all adopting solar energy in a big way. From the largest corporations to small businesses, U.S. companies are installing solar energy to take control of their energy costs and improve their bottom line. As of mid-­2012, businesses as well as non-­profit organizations and governments across the United States have deployed more than 2,300 megawatts (MW)1 of solar electric (photovoltaic or PV) systems on more than 24,000 individual facilities. This number is growing rapidly; during the first half of 2012, over 3,600 non-­residential PV systems came online, an average of one every 72 minutes.
The rapidly falling cost of solar energy has made solar an increasingly appealing investment for American businesses. Between the second quarter of 2011 and the second quarter of 2012, the average price of a completed commercial PV system fell by nearly 14.3 percent. The economics of PV have become so attractive that many of the best managed businesses, which are synonymous with low cost and efficiency, are adopting solar energy on a massive scale across the U.S.
Energy can make up a significant portion of a business's operating costs. Companies are installing solar at record rates because it reduces operational expenses, improves their bottom line, and allows them to focus resources on their core business strategies.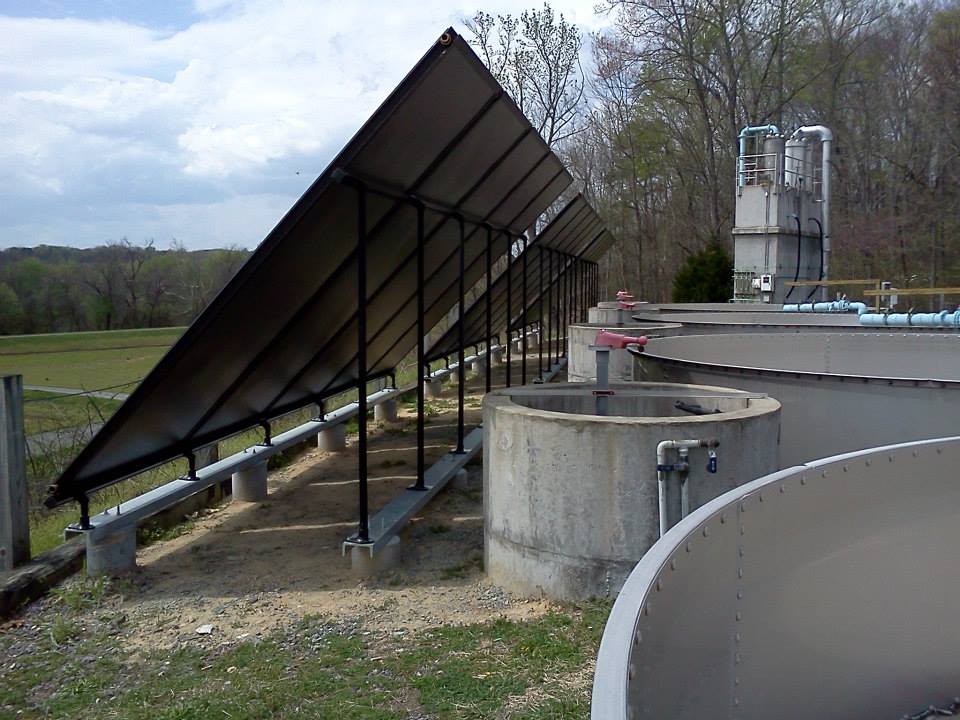 The price of solar energy systems has dropped rapidly over the past 5 years. In some places, it is more cost-­effective to deploy solar than to buy electricity from the local utility. No matter where the company is located, solar provides predictably priced electricity for 30+ years. This hedge against utility price volatility is highly valuable to businesses that are focused on managing long-­term budgets. Combined with innovative financing options that further reduce upfront costs, solar has a new value proposition that makes business sense for major companies nationwide.
Businesses as well as other large energy consumers like non-profits, schools and public agencies are expected to add 7,000 megawatts of additional PV systems over the next five years. That's enough to replace seven retiring coal power plants.
Main Street Solar is helping more and more businesses and organizations make the switch to cleaner, renewable energy. We have experience working with companies, cities, schools and other businesses.
We Make it Simple
Site evaluation
We gather requirements, conduct a site analysis, determine which technologies are best for your situation.
Engineering/design
We design your system to minimize solar energy costs and maximize system lifetime.
Installation/construction
Our solar energy installers provide onsite management and installation. We address any construction challenges, mitigate risk and ensure quality results.
System maintenance and monitoring
We offer custom maintenance and monitoring packages to ensure your system always performs at peak efficiency.
We are a professional solar energy contractor in Virginia and can meet your clean energy goals on time and on budget!